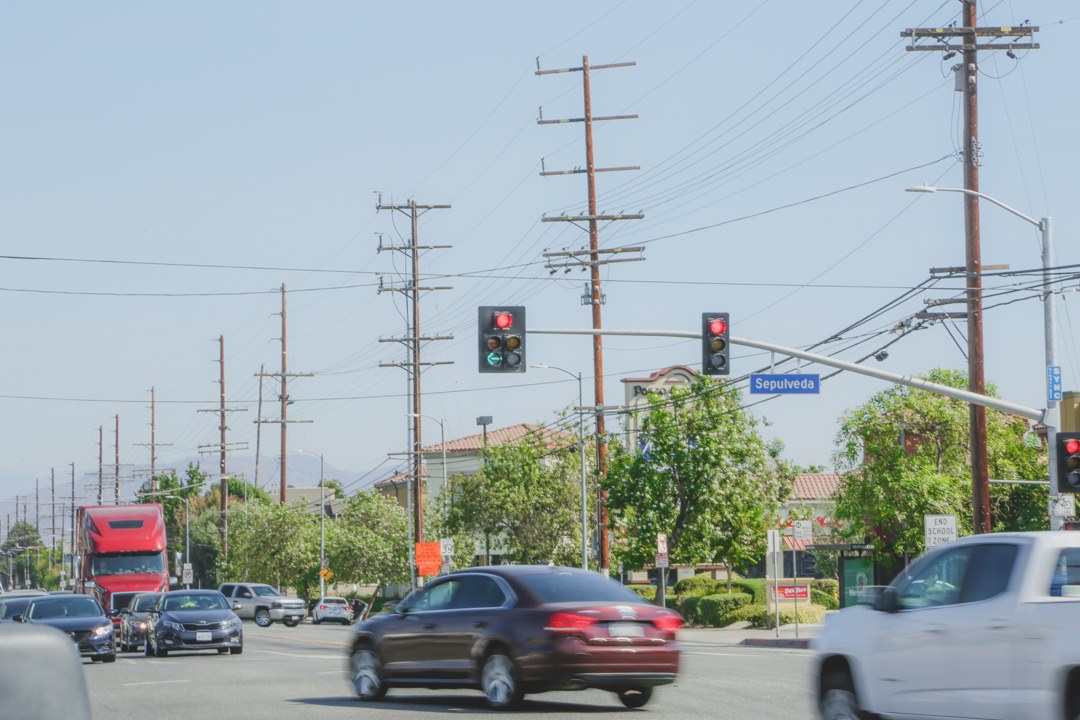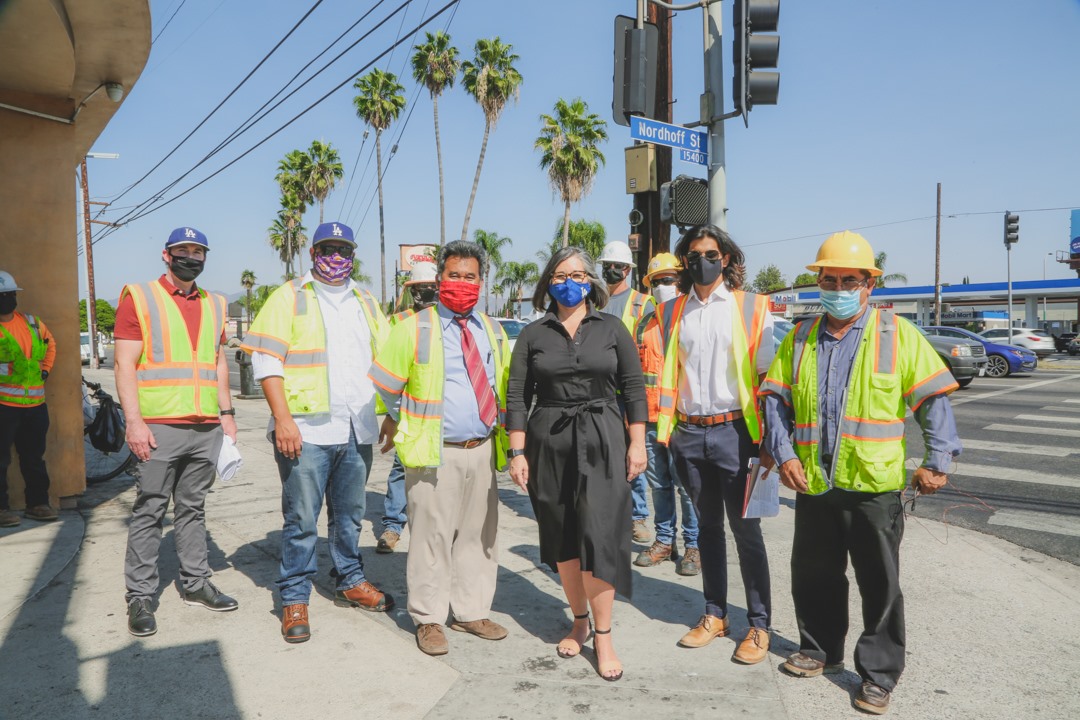 Today I joined LADOT Official to activate a new left-turn phasing signal at the Sepulveda/Nordhoff intersection in North Hills.
Between 2015-2020 alone, this busy intersection experienced 72 collisions. Improving traffic safety and reducing collisions is a top priority for me.
This left-turn signal is one of three that we're installing this month across the 7th Council District. The others will be placed in Sylmar and Tujunga.
If there's an intersection with safety concerns in your area, please contact my Pacoima field office at 818-485-0600.