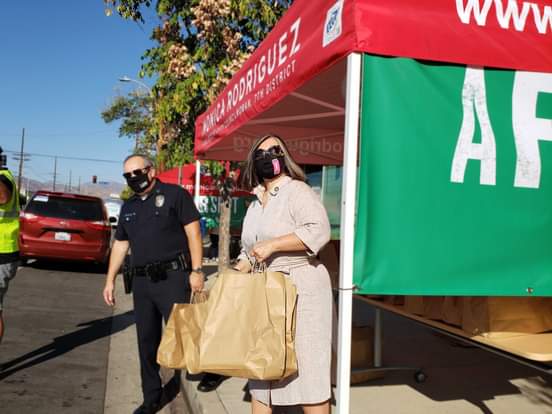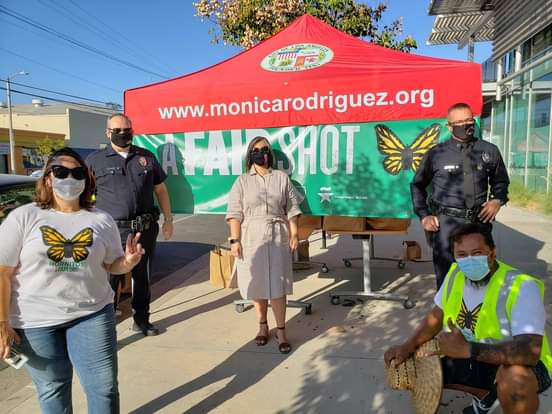 In partnership with The Hispanic Star, we hosted a toiletries giveaway (3,000 packages) in Pacoima and Sylmar last weekend. During these challenging times, it's important that we come together as a community to address the needs of those most affected by the COVID-19 pandemic. For many families and individuals financially strained by job loss, small gestures such as receiving laundry detergent, soap, and diapers can make a tremendous impact on keeping them healthy.
A special thanks to the Department Of Transportation and to the LAPD Foothill Division for providing traffic assistance — and to the Captains for stopping by to meet members of our community and distribute supplies.
If you or someone you know is in need of housing, education, or other services, please contact my office at (213) 473-7007.