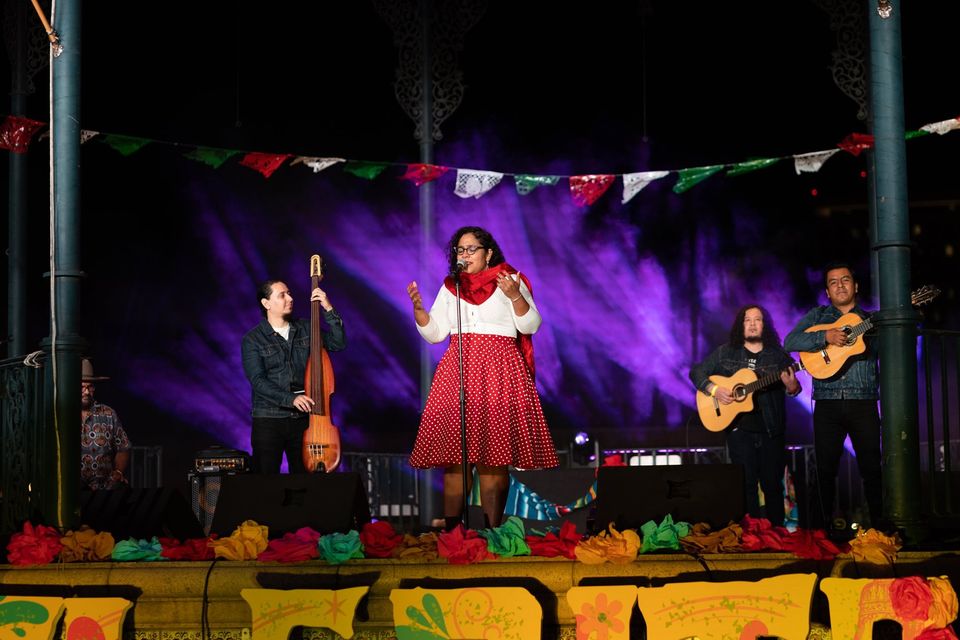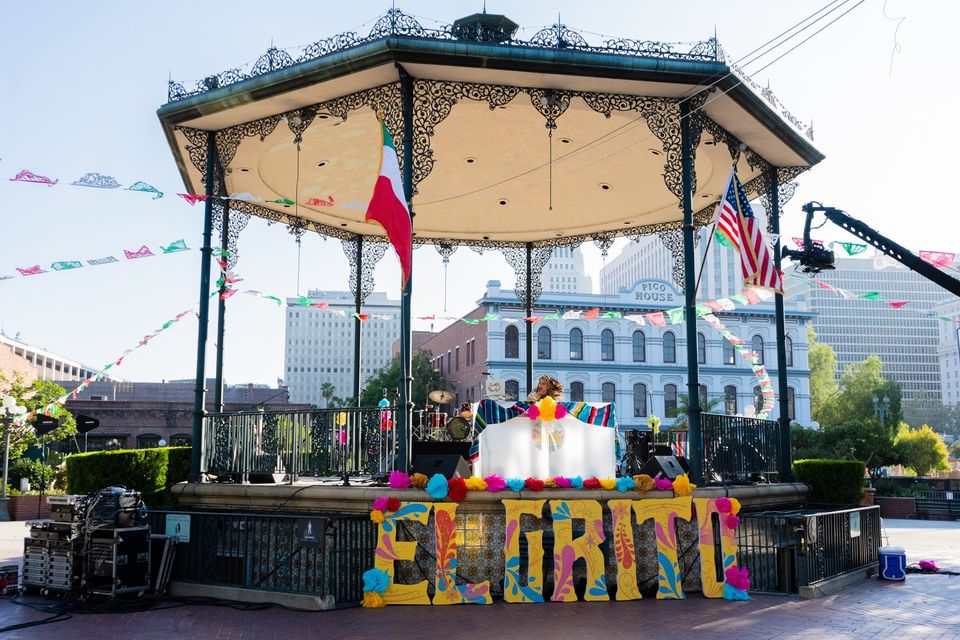 Last night, we kicked off Latino Heritage Month with the celebration of El Grito. We came together to raise funds to benefit Comunidades Indígenas en Liderazgo (CIELO's), Undocu-Indigenous Fund. The undocumented-indigenous community is the most vulnerable among Latinos during this time because they do not qualify for federal relief funds, face language barriers, and are at high risk of COVID-19 contraction since many are frontline essential workers in the service sector such as housekeepers, restaurant workers, and garment workers.
Our event was a beautiful display of Los Angeles' diversity and showcased the immense contributions of Latinos in Los Angeles. If you missed our El Grito 2020 telethon you can still view it online at: https://elgrito2020.com.
Thank you again to our partners at Telemundo 52 Los Angeles, NBC 4 Los Angeles, Council District 14, El Pueblo de Los Angeles, and our sponsors and supporters for their contributions to making this event possible.