That's a wrap! We officially adjourned the 2020 Legislative Session at 1:24am. This has been an extraordinary session. This year we voted on bills to:
📈Assist small businesses
🏠Protect renters
✊🏾Implement police reform
🔥Protect CA from wildfires
🏘Increase housing production
💊Expand health coverage
📚Protect education funding
I want to thank my staff for working around the clock to serve you and to ensure I represent the values of #AD39. I can't wait to come back home! #CALeg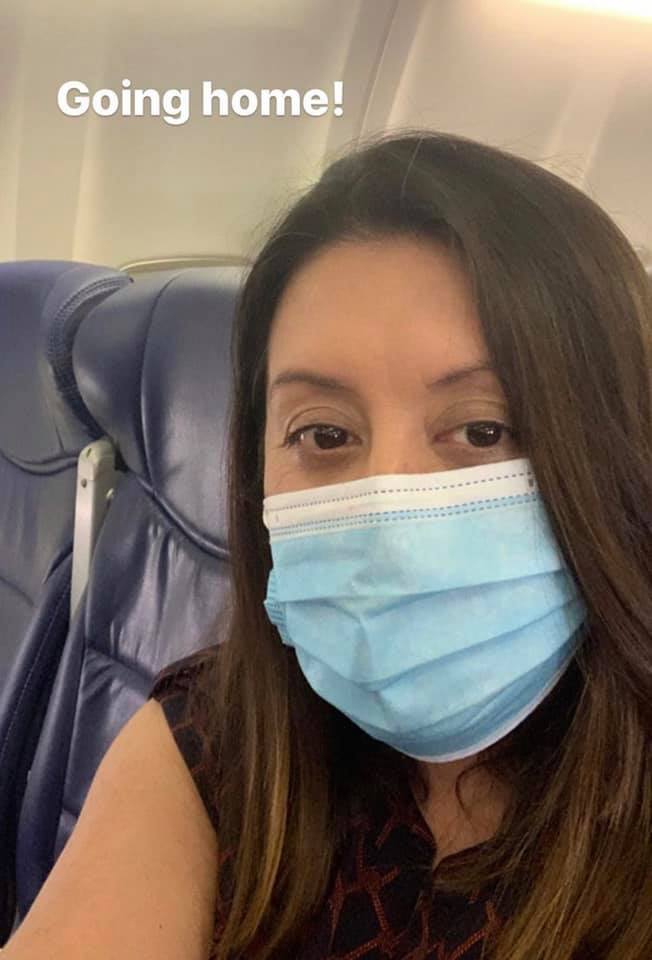 Thank you everyone for your kind words and support during this last week of the Legislative Session. It reminds me who I am representing and the values our community stands for. See you soon #AD39!