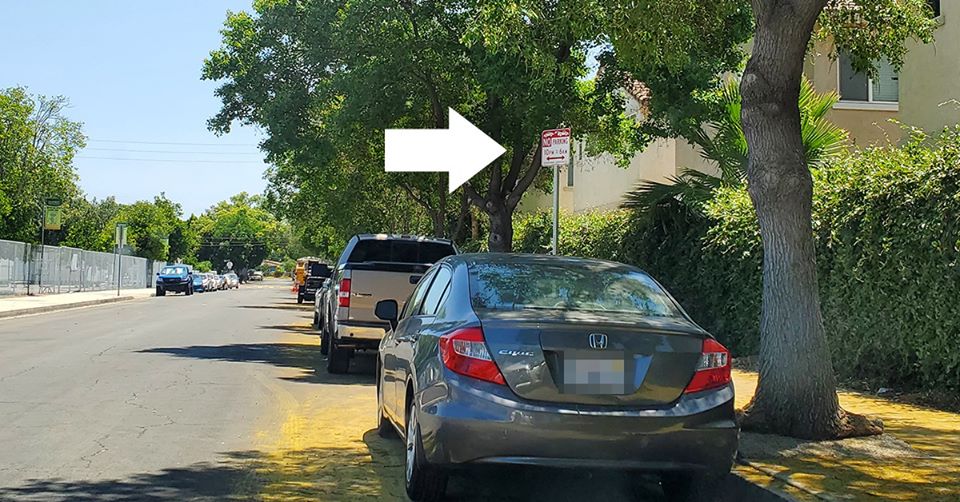 Recently, my office received calls from residents concerned about traffic and public safety on Tupper Avenue in North Hills. Our team worked with the Department of Transportation and LAPD to install parking restrictions signage between Lemona Street and Noble Street.
The new signage reads "NO PARKING, 10 PM – 6 AM" — these parking restrictions will help reduce illegal activities (such as dumping) in the area surrounding Plummer Elementary School. These small steps go a long way in promoting safety for our children, families, and community members.
If you have any questions about these new parking restrictions, please call my Sylmar District Office at (818) 756-8409.