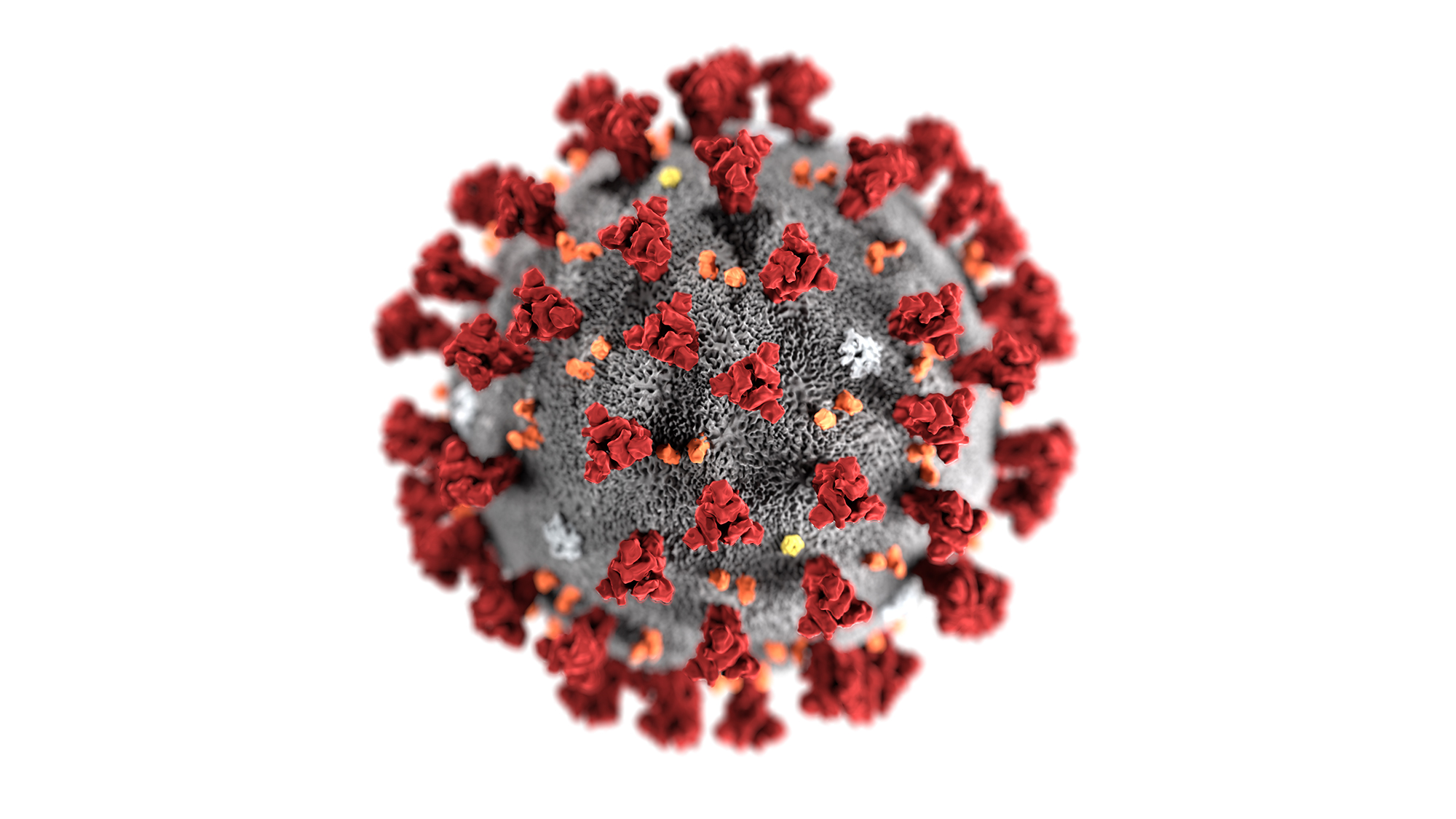 A promising treatment for severe cases of coronavirus emerged in a study Tuesday at the same time officials in Los Angeles worked with community groups to prepare for a possible second wave of the coronavirus outbreak.
As the county surpassed the 75,000 mark for COVID-19 cases Tuesday, scientists at the University of Oxford released a study showing that a common and inexpensive steroid reduced the death rate among severely ill coronavirus patients among patients study. The study found that the drug dexamethasone reduced the fatality rate among patients on ventilators in the study by a third. One of the first major breakthroughs in coronavirus treatments, the news comes as health officials and leaders in California grapple with a rising rate of coronavirus transmission.
The Los Angeles County Department of Public Health reported another 1,337 cases of the virus, while Long Beach confirmed 78 more Tuesday. The new cases gave the county a total of 75,162. Meanwhile, another 33 deaths were reported by the county, and Long Beach announced one additional fatality. As of Tuesday afternoon, the countywide death toll stood at 2,960. Los Angeles continues to move forward with reopening, balancing the need to kickstart the economy with the coronavirus death toll.
Returning to some form of economic normalcy may come with a big price tag for Los Angeles County, as leaders representing hospitals, the arts, nonprofits, labor and faith-based organizations looked to the Board of Supervisors Tuesday to help source personal protective gear, expand COVID-19 testing and implement a host of other safety measures.
Members of the Los Angeles County Economic Resiliency Task Force asked the board to consider opening COVID-19 testing sites at churches and in workplaces and providing both coordination and subsidies for buying masks and other safety equipment as the region moves into the next phase of reopening.
Read More at Patch.com