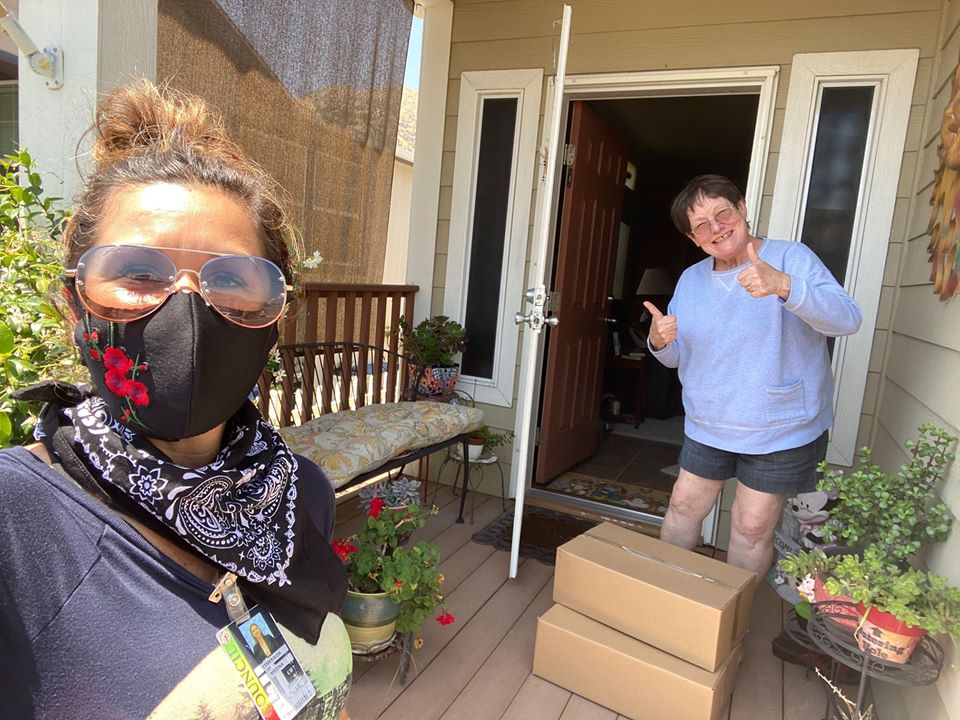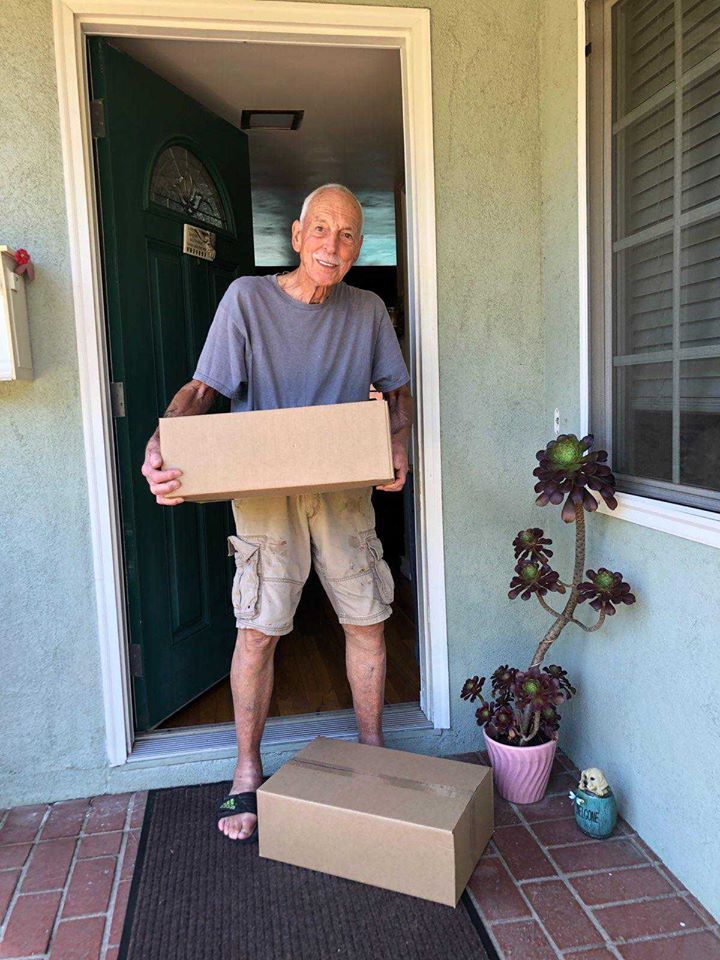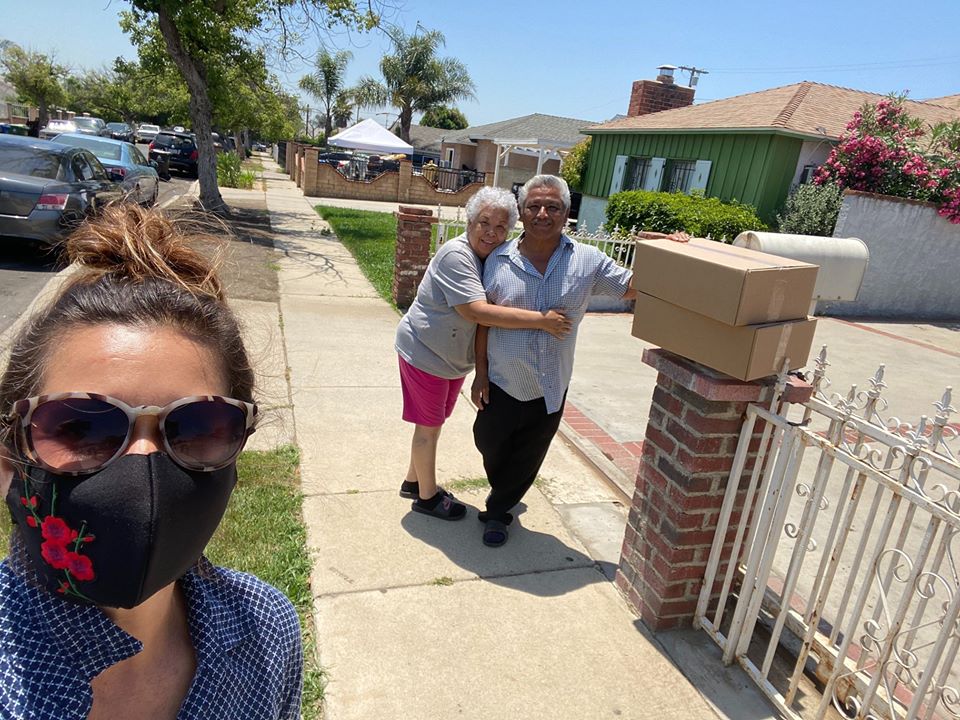 During these difficult times, we've seen an increase in need for meal programs and longer lines at food pantries. Through local partnerships, my team and I have delivered thousands of meals to families and homebound seniors, and have been inspired by the care and commitment of our volunteers.
Today, Team MRod partnered with the Valley Intercommunity Council to deliver over 440 meals to homebound seniors across our district.
If you know of any seniors or families in need of meals or groceries, please contact my office at (Pacoima City Hall) 818-485-0600 or (Sylmar District Office) 818-756-8409. You can also visit any one of eight food pantries in the 7th District.