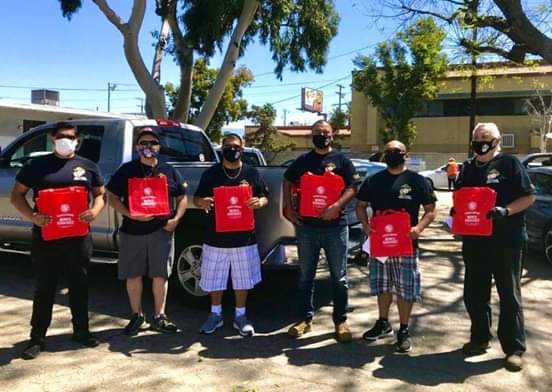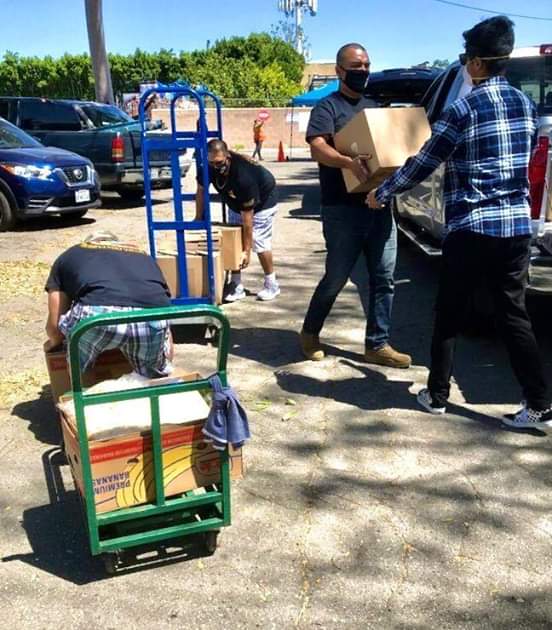 This crisis has brought our community's strong volunteer spirit to the forefront, and I'm proud of our efforts to take care of our seniors. Grateful to the Marine Corps League of the San Fernando Valley for their support in delivering groceries from North Valley Caring Services to seniors in our District.
Through our partnership with NVCS and other food pantries, Team MRod is delivering thousands of meals and hygiene kits to homebound seniors every week.
I'm also pleased to share that the City has expanded its Emergency Senior Meals Response program for those 60 and older through a partnership with EveryTable. This meal program is an expansion of the current efforts I started in the 7th Council District. If you know of any seniors in need of meals or groceries, please contact my office at 818-485-0600.