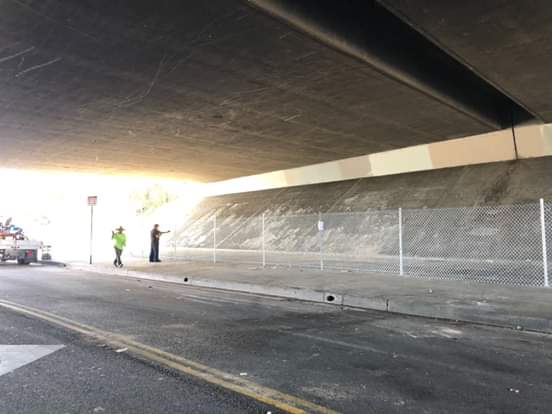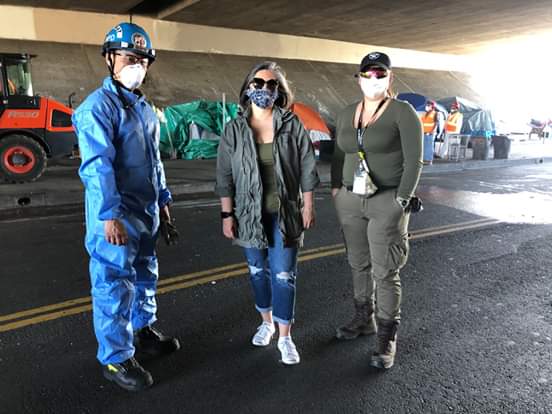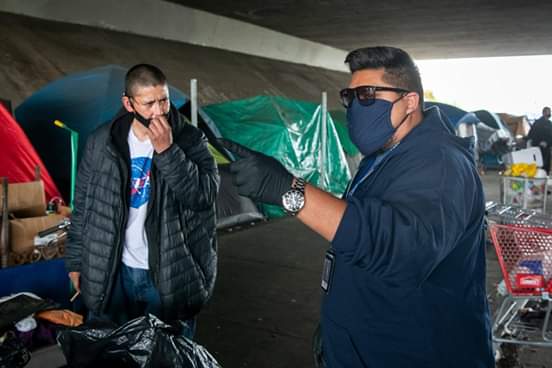 Today marks the culmination of a week-long housing and sanitation operation at Paxton and Bradley, more than a year in the making. Some noted that tents did not come down overnight. There was a lot of careful planning that went into ensuring the residents were housed, property managed in accordance with the law, and that our public right of way was properly cleaned and secured. In total, 65 individuals were housed, and over 15k tons of materials were removed.
The success of this operation was made possible through the courageous and compassionate outreach teams of LA Family Housing and Los Angeles Homeless Services Authority (LAHSA) —who have been engaging residents to build relationships and provide service over several months. I appreciate the partnership with LA County Supervisor Sheila Kuehl in securing additional resources to make that effort possible. Deepest gratitude to Los Angeles Sanitation & Environment, City of Los Angeles Bureau of Street Services and LAPD Headquarters to make sure that everyone was safe in this process, and that the area was cleared for the public to utilize.
Since taking office two years ago, homelessness has been an issue that has rightfully monopolized our focus and resources. From leading reforms like the "Good Neighbor Policy" to innovating Navigation Centers that accelerate getting individuals and families off the street, I am focused and committed to getting this right for our neighborhoods, families, and kids.
The situation at Paxton and Bradley has been the source of greatest frustration to me and our community. This particular location, which is State Caltrans property, has made efforts more complicated. It's taken an inexcusable amount of time to get multiple agencies to coordinate the appropriate services, but today I'm pleased with our collaborative efforts.
This represents an important public safety improvement for the area, and I will continue to work with our City departments and law enforcement to ensure that our public rights of way are maintained and most importantly safe for our community to use.