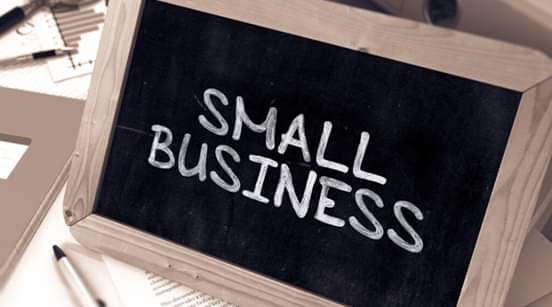 Are you a small business owner? Starting April 3, 2020, through June 30, 2020, small businesses can apply for the $350 billion in loans available through the Coronavirus Aid, Relief, and Economic Security (CARES) Act passed by Congress. The Paycheck Protection Program (Program) provides forgivable loans to cover payroll costs, interest on mortgages, rent, and utilities. Sign up for my newsletter (bit.ly/34npChe) to learn about more helpful resources, all-things COVID-19, and City services.
For any questions please do not hesitate to contact my office at:
Pacoima City Hall: (818) 485-0600
Sylmar District Office: (818) 756-8409
——————————————————————————-
¿Eres dueño de un pequeño negocio? A partir del 3 de abril de 2020, hasta el 30 de junio de 2020, las pequeñas empresas pueden solicitar un préstamo de los $ 350 mil millones disponibles a través de la Ley de Ayuda, Alivio y Seguridad Económica de Coronavirus (CARES) aprobada por el Congreso. El Programa de Protección de Cheques de Pago (Programa) proporciona préstamos perdonables para cubrir los costos de nómina, intereses sobre hipotecas, alquileres y servicios públicos. Suscríbase a mi boletín informativo (bit.ly/34npChe) para obtener más información sobre recursos útiles, todo lo relacionado con COVID-19 y servicios de la Ciudad.
Para cualquier pregunta, por favor no dude en ponerse en contacto con mi oficina en:
Pacoima Ayuntamiento: (818) 485-0600
Oficina de Distrito de Sylmar: (818) 756-8409