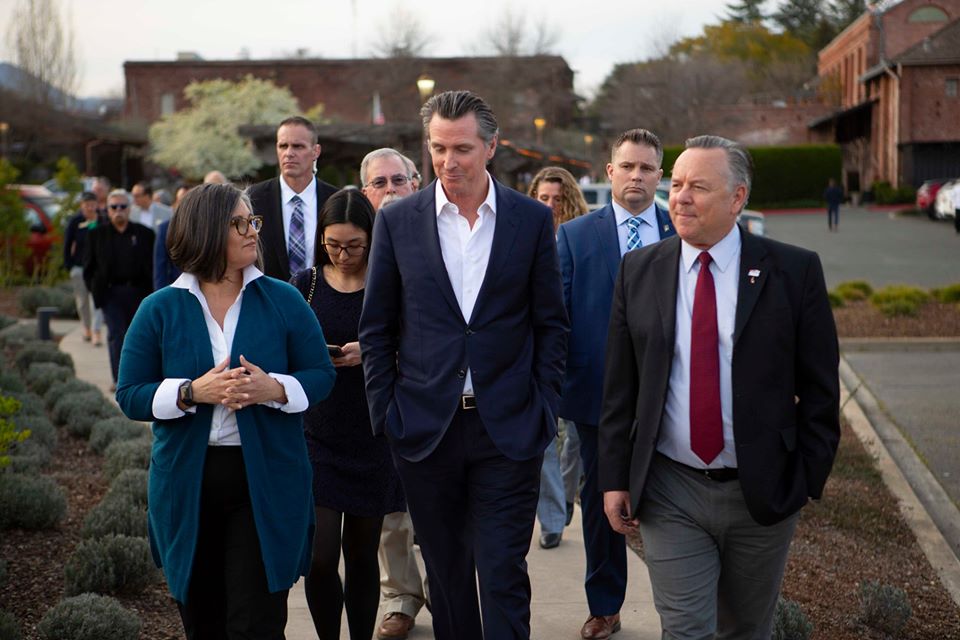 In my role as a member of the League of California Cities Board of Directors, I joined leaders from across the state to discuss public safety, housing, and homelessness policies.
Our Board met with Governor Gavin Newsom to hear his budget priorities. The Governor and I discussed how to continue our partnership to increase the supply and affordability of housing as well as how to effectively and urgently address homelessness — a crisis we see first hand on the streets of our communities.
Since taking office two years ago, the homelessness crisis has rightfully monopolized our focus and resources. From leading reforms like the Good Neighbor Policy to innovating Navigation Centers that accelerate getting individuals and families off the street, I am focused and committed to getting this right for our neighborhoods, families, and kids.
I look forward to the continued work with the Governor and partners throughout the state to leverage the investment from local taxpayers and collaboratively address this crisis head on.