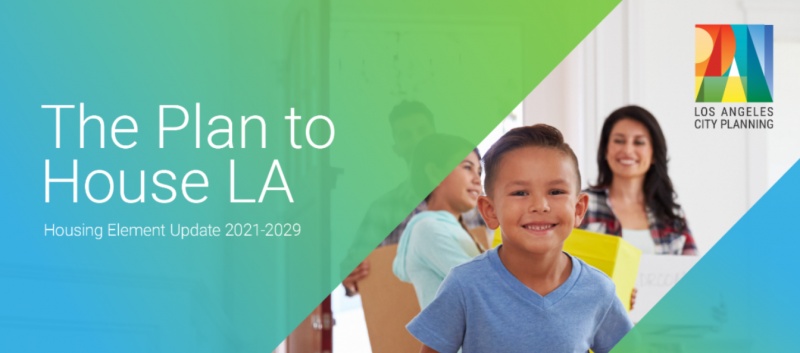 Monday, February 24
5:00 pm to 7:30 pm
Pico House
424 N. Main Street
Saturday, February 29
2:00 pm to 4:30 pm
Sherman Oaks East Valley Adult Center 5056 Van Nuys Boulevard
Wednesday, March 4
6:00 pm to 8:30 pm
Jim Gilliam Recreation Center
4000 S. La Brea Avenue
Lunes 24 de Febrero
5:00 pm a 7:30 pm
Pico House
424 N. Main Street
Sábado 29 de Febrero
2:00 pm a 4:30 pm
Sherman Oaks East Valley Adult Center
5056 Van Nuys Boulevard
Miércoles 4 de Marzo
6:00 pm a 8:30 pm
Jim Gilliam Recreation Center
4000 S. La Brea Avenue
We hope you're able to join us but, if not, there are many other upcoming opportunities, including:
In late spring, we will launch an online survey tool that allows you to participate from any mobile phone or computer.
We will host our second round of workshops during the late summer and early fall. These workshops will be located in different areas to ensure geographic representation.
Check our website for regular updates on meetings, presentations, and information on housing policy.
You can reach out to HousingElement@lacity.org with any questions.
Upon request, Los Angeles City Planning can facilitate having sign language interpreters, assistive listening devices, and translation between English and other languages available to the public. All requests must be made at least three working days or 72 hours in advance of the event or meeting date. To request accommodations or translation services, or for other questions, please email housingelement@lacity.org
Help us Plan to House LA at an Upcoming Community Workshop!
Last fall we shared plans to update our citywide Housing Element. Today, we are excited to launch an extensive 18 month campaign of engagement and outreach, leading up to the adoption process in late 2021. Our first series of public workshops will begin later this month. We hope to see you there!
¡Ayúdanos a crear el Plan de Vivienda de LA en los próximos Talleres Comunitarios!
El otoño pasado compartimos el plan para actualizar el Elemento de Vivienda de la Ciudad de Los Ángeles. Hoy en día, estamos entusiasmados de lanzar una extensa campaña de divulgación y participación ciudadana, que conduzca al proceso de adopción a finales de 2021. Nuestra primera serie de talleres públicos iniciará este mes. ¡Te esperamos!