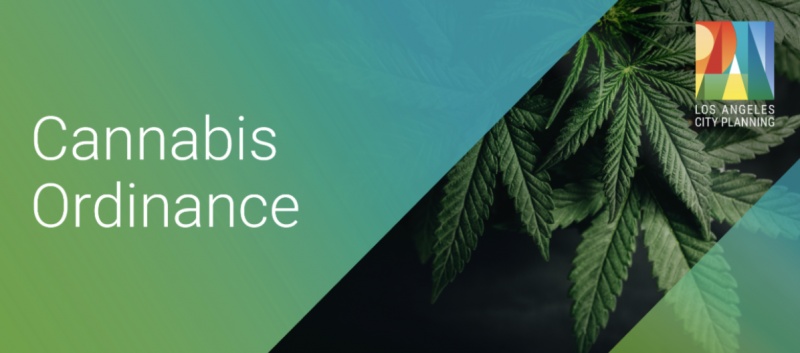 On Thursday, February 13, 2020, the City Planning Commission will consider the proposed Technical Amendment to Cannabis Location Restrictions at its regular meeting.
The meeting is scheduled to begin at 8:30 a.m. in the Council Chamber (Room 340) of Los Angeles City Hall, 200 North Spring Street. Please note, however, that this item will not be considered until after 11:30 a.m.
The meeting agenda and staff recommendation report have been posted at Planning4LA.org. Any comments on the proposed ordinance should be addressed directly to the City Planning Commission, either in-person at the meeting or by email to CPC@lacity.org.
For questions, please contact Niall Huffman, niall.huffman@lacity.org, (213) 978-3405. Thank you for your continued interest.