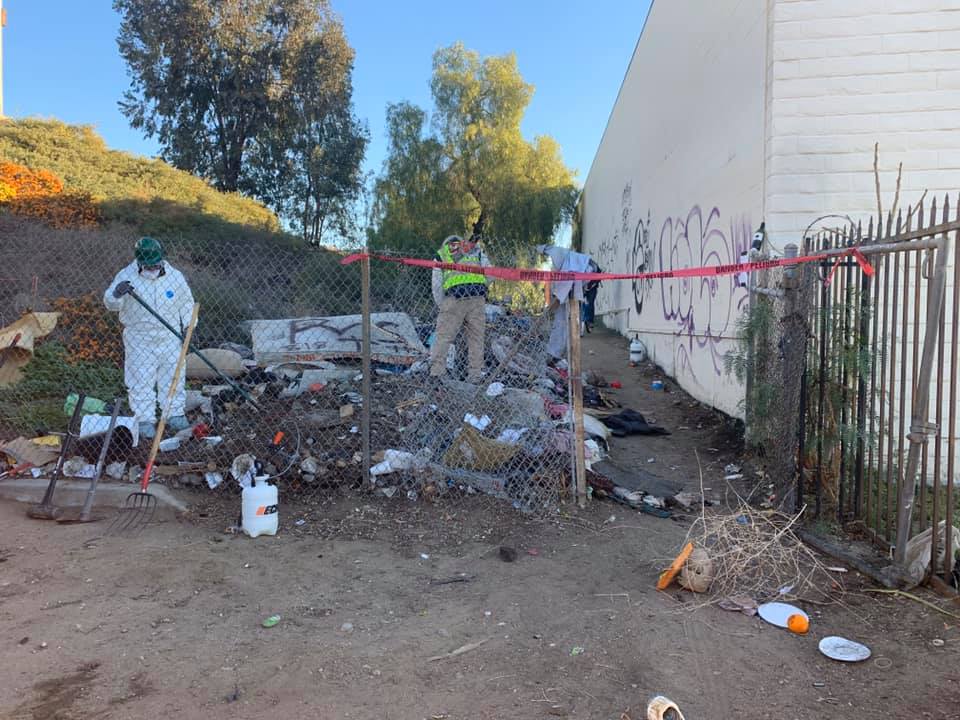 The homeless encampment at Paxton and Bradley has been a growing concern for our community. Until today, the State has not conducted any cleanup or debris removal at this location for the last six months due to requests from service and legal assistance providers.
Due to the increase in complaints, I have been working with state agencies and local stakeholders to help facilitate communication to service this area. As a result of these discussions, a debris removal has been conducted by CalTrans today.
We look forward to continuing to partner with our colleagues at the City and County to continue to coordinate services and future cleanups.
The individuals sheltering at this location need all the assistance and compassion we can provide.