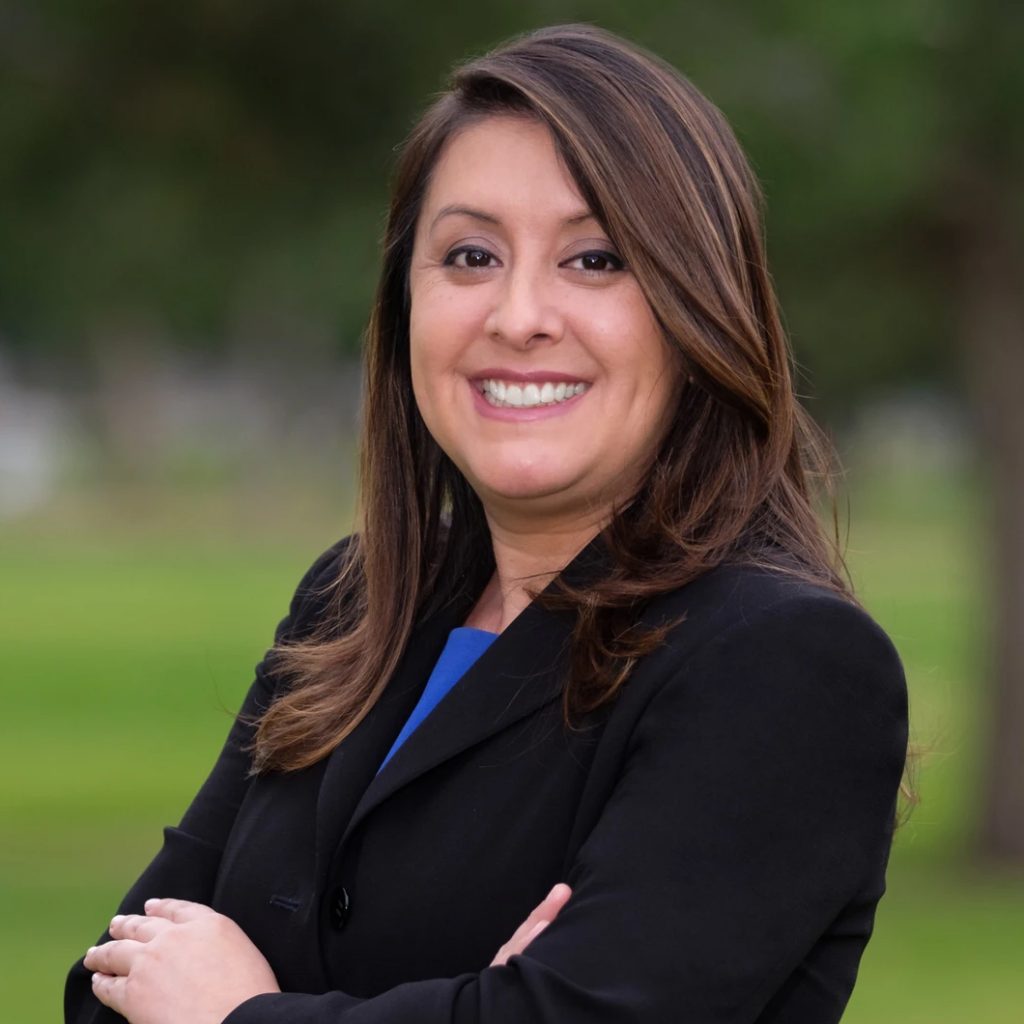 Homeless children are not unique to California. According to the National Center for Homeless Education, more than 1.5 million public school students nationwide said they were homeless at some point during the 2017-18 school year.
Last year, I led a joint audit looking into California's local and state policies used to identify and provide support to children experiencing homelessness. The audit concluded that public school districts significantly undercounted the number of homeless students.
There are many reasons as to why schools have not been able to identify homeless students. Some families live in fear and shame, while others do not report homelessness because they think it would constitute child abuse or neglect.
My bill, #AB1937 will create a standardized process to help our school officials identify homeless children across all of our school systems so we can provide the necessary services to homeless families with children.