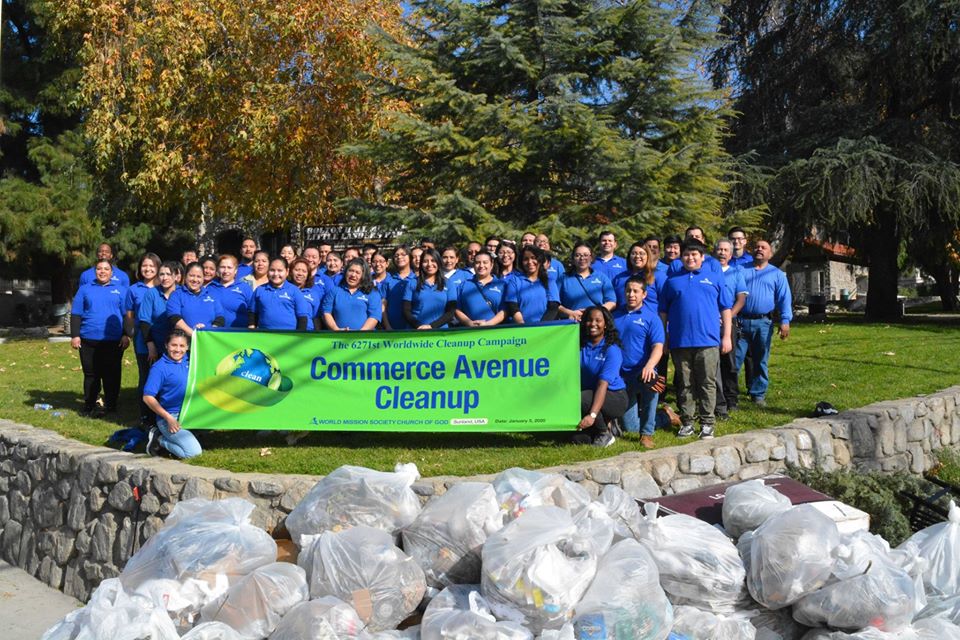 From Councilwoman Monica Rodriguez Desk
Constituents contacted my office regarding litter and illegal dumping on Commerce Avenue in Tujunga. Team Mrod helped coordinate a community cleanup with the World Mission Society Church of God and provided free supplies, tools, and dumpsters for support. Last week, 80 volunteers rang in the new year by participating in this large beautification effort and ensured this major street was cleaned.
If you are interested in organizing or participating in a community cleanup, please contact my district office at 818-485-0600.