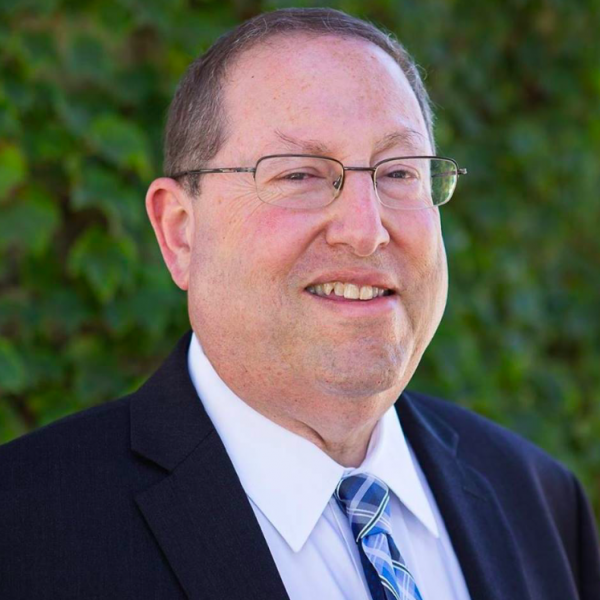 On Thursday, Los Angeles City Councilmember Paul Koretz announced that he will run for city controller in March 2022. He assured that his management expertise on public funds and his efforts to enact government policies has made him a qualified candidate.
"I have always been passionate about government efficiency, so we can avoid waste and use city funds exclusively to improve the service city government provides for our residents," Koretz said. "That's why I am running for city controller."
Paul Koretz has served on the L.A. City Council's Budget and Finance Committee since being elected in 2009. As a council member, he said he "spent a lot of time and effort looking for efficiencies that can save the city money, and I have found a number of them over the years."
Koretz also once chaired the council's Audits and Government Efficiency Committee, which has since been dissolved.
Under Los Angeles city rules, Koretz will be able to establish a campaign committee and begin official campaign activities in March of this year.
According to Koretz, 90 current and former elected officials have already endorsed him for the office, although no other candidate appears to have entered the race this early.
The endorsements include Los Angeles Mayor Eric Garcetti, City Council President Herb Wesson, Assembly Speaker Anthony Rendon, former Los Angeles City Controller Rick Tuttle, State Treasurer Fiona Ma and Los Angeles City Council members Curren Price, Bob Blumenfield, Jose Huizar, Monica Rodriguez, and Martinez. Koretz said he also has endorsements from unions including United Firefighters of Los Angeles and community leaders.
Current City Controller Ron Galperin will be termed out by the next election.