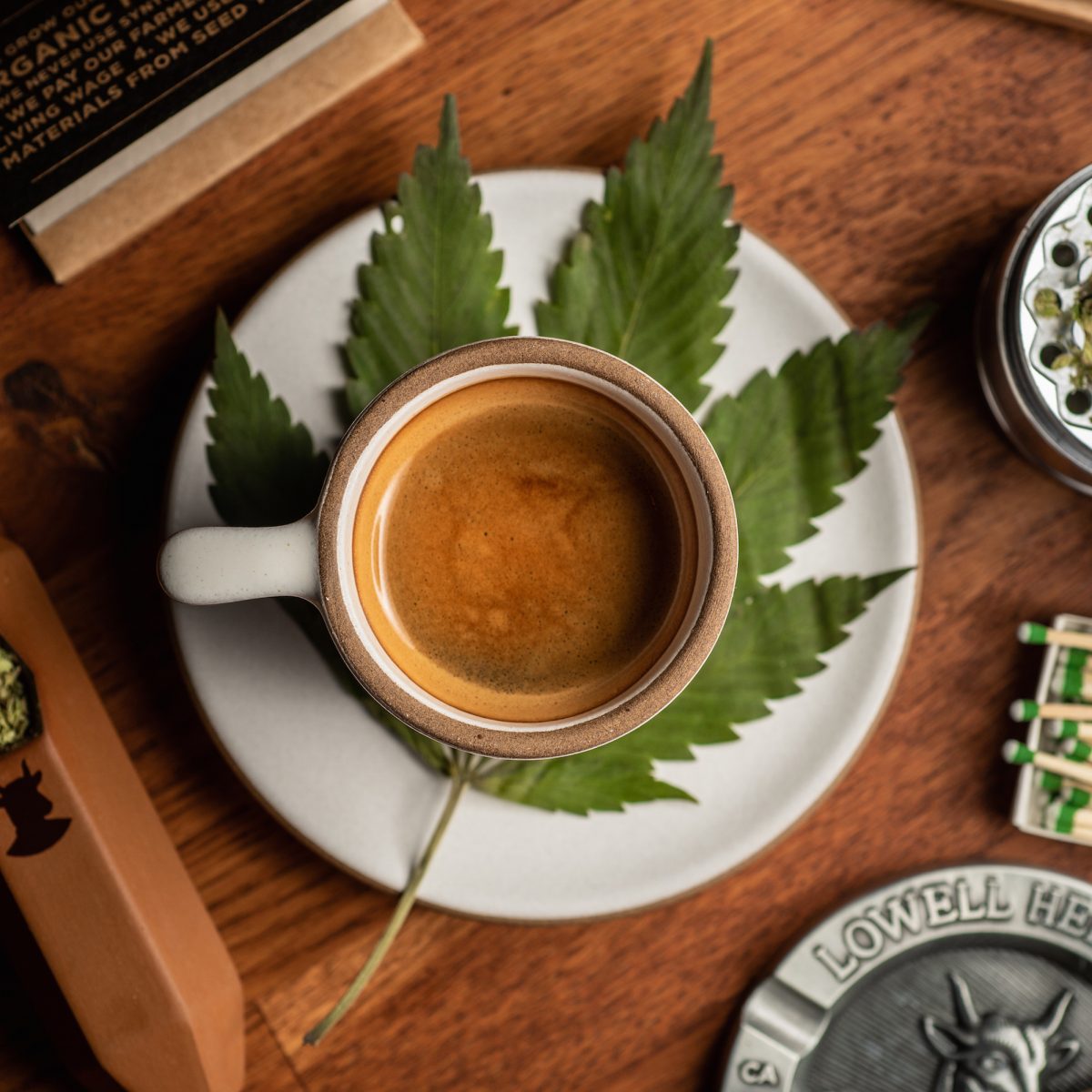 Most of us are aware of the medicinal benefits that cannabis plants hold. Cannabis is now, more than ever, being explored and studied. Rich in cannabinoids, vitamins, minerals, fatty acids, and much more, the beneficial components of cannabis can be consumed in various ways.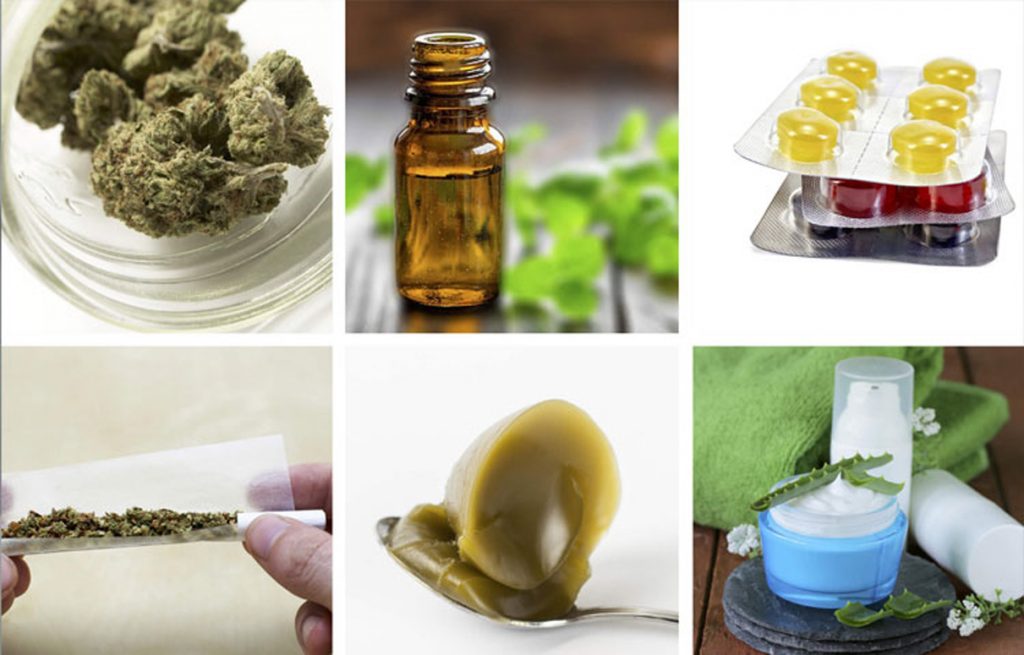 Smoking cannabis is customary. Nowadays, there are high THC/CBD strains. These strains of cannabis can be smoked and even transformed into a concentrate. With its high THC/CBD and/or low THC/CBD content, Hemp included, can be transformed into a high CBD concentration. As the great potential of alternative ingestion methods are being discovered by many, the future of cannabis is heading towards more bold and concentrated forms.
Concentrates refers to the separation of the essential oils of a plant from the plant's fibers. This allows to collect a high concentration of plant compounds into a product. THC/CBD concentrate has a wide variety of uses including, but not limited to, infusions for topical and edible products, wellness supplements, and products for inhalation.
Vaporization of high THC/CBD cannabis flower or concentrates through typical vaporizer pens is an easy way to consume. This method allows the cannabis or oil to be heated without being burnt, releasing the active ingredients into a vapor. Vaporizing allows to be inhaled without the adverse effects and smell that can come with smoking. Vaping legal cannabis vapes was not the problem that was in the news recently.
THC/CBD oil is a natural botanical concentrate that is high in the compound THC/CBD, sometimes infused in olive oil , for example. In whole plant extraction, an abundance of THC/CBD, as well as a natural balance of compounds, terpenes, omegas and proteins can be found. THC/CBD oil is typically applied under the tongue before swallowing. This oil can also be added to room temperature or cool edibles, such as on a cookie or a smoothie.
Tinctures are meant to be consumed orally, using a dropper and applying drops under the tongue. However, tinctures are MCT or vegetable glycerin based cannabis extracts that tend to be less concentrated in THC/CBD than oil.
Sublingual sprays are concentrated cannabis tinctures that are available in variety of CBD to THC ratios. They are meant to be used by being sprayed under the tongue. Papa & Barkley tinctures are a great way to consume cannabis without smoking.
Edibles are an enjoyable way to consume THC/CBD. A full-spectrum THC/CBD concentrate can be used to infuse your cooking oil or butter. With endless food choices, THC/CBD edible options are extensive and delicious!
Capsules are a solid and accurate way to consume a prescribed dosage. The dose itself is in pill form. Capsules can be a pure and natural THC/CBD supplement enclosed in a soft soluble container, such as our Papa & Barkley Capsules. Furthermore, THC/CBD capsules are easy to consume and convenient to carry with you!