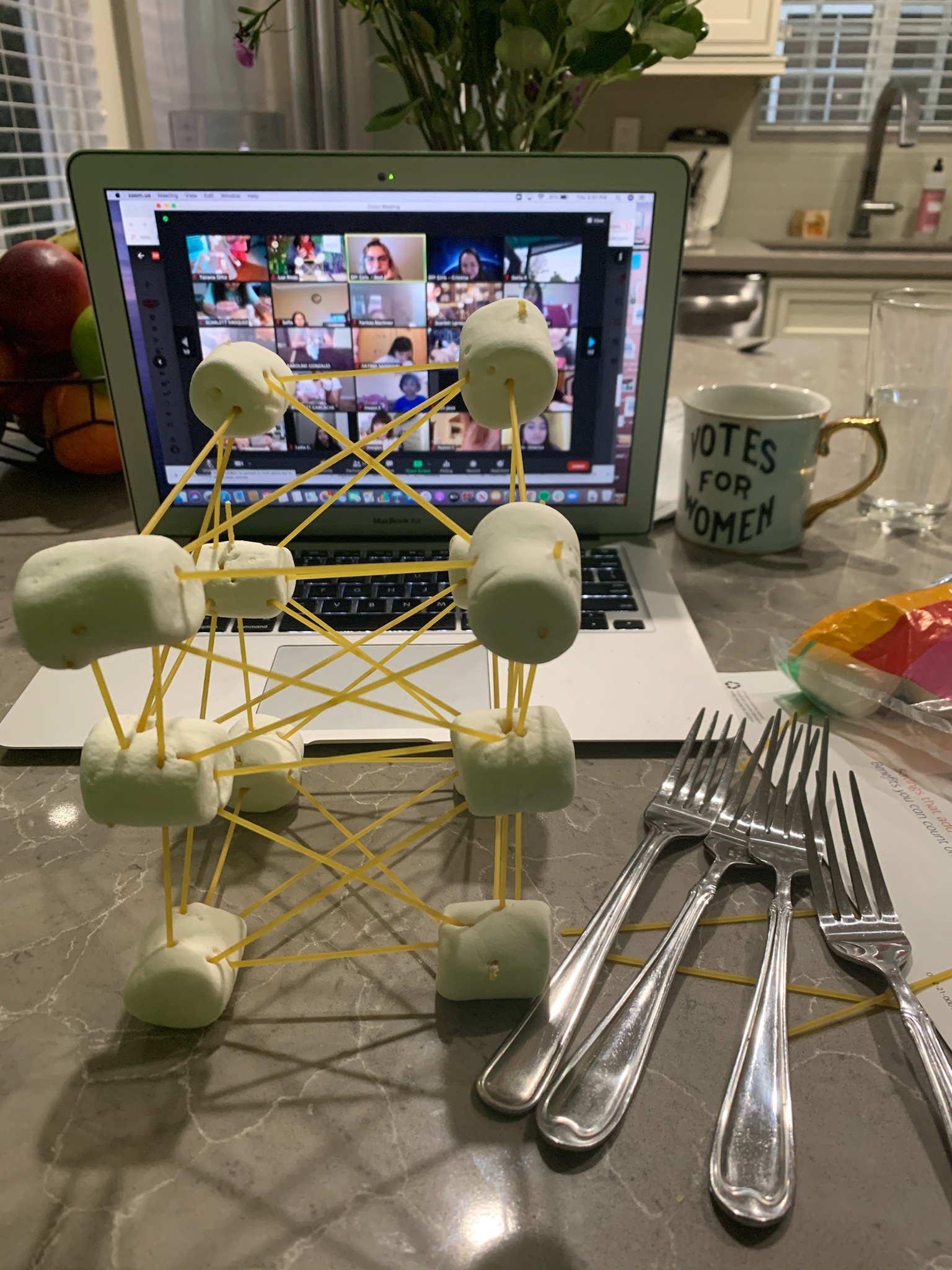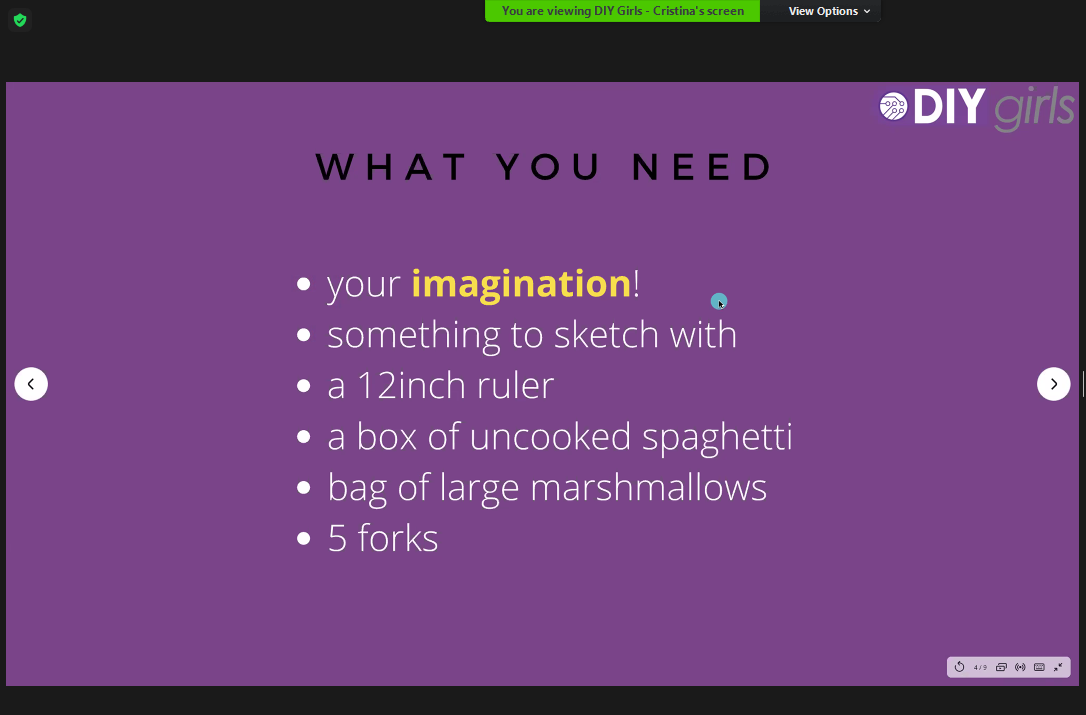 In observance of, "Introduce a Girl to Engineering Day", I hosted a virtual youth workshop yesterday evening. Over 30 young engineers used their creativity and imagination to build their very own civil engineering projects out of marshmallows, and uncooked spaghetti.
Throughout my career, I have often heard people say that young women do not pursue engineering careers because they are not interested in STEM. I don't believe that.
My time as an engineer and STEM educator showed me that we simply need to give young women the exposure, encouragement, and the tools they need to be successful. Special shout out to the DIY Girls for their partnership!