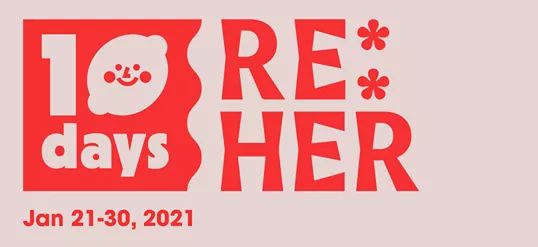 The current economic deficit caused by the COVID-19 pandemic is disproportionately affecting working women. Now more than ever, it's important we empower and invest in women-owned businesses.
We all have an opportunity to support LA's women-owned restaurants January 21 through January 30, 2021 during the RE:Her food festival. Launched on the anniversary of the groundbreaking Women's March of 2017, the 10-day festival will include unique collaborations, thematic menus, and one-on-one conversations among female industry leaders.
Support restaurants by ordering takeout from one of the more than 100 restaurants participating in the virtual festival: https://www.regardingherfood.com/valley or https://issuu.com/regardingherfood/docs/re_her_food_festival_planner
RE: Her is a charitable organization for women-owned restaurants in Los Angeles created in response to the economic impact of COVID-19 on the restaurant industry. You can support their work by ordering a sweatshirt or making a donation to their non-profit at: regardingherfood.com
If you are a female restaurant owner in Los Angeles County join RE:Her at: https://www.regardingherfood.com/join
Individually we are powerful, but working together we are unstoppable!