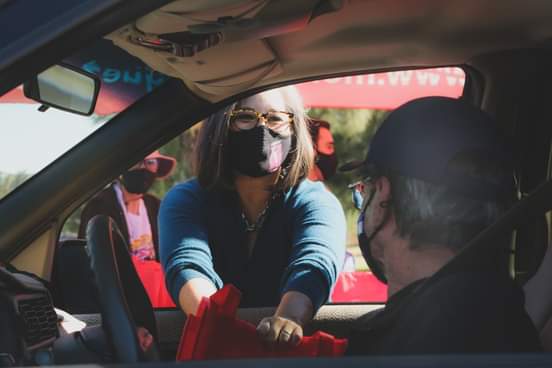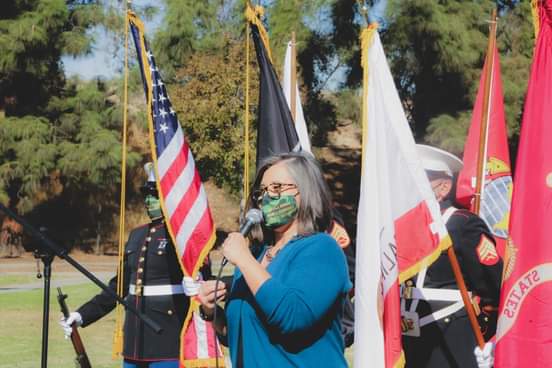 Happy #VeteransDay! Today and every we are grateful for your service to our nation, and we pay tribute to your sacrifice to protect our freedom.
As we welcome our veterans home it is vital to ensure that they have the resources they are entitled to ready and available.
If you or someone you know needs assistance finding resources please call VBA National Call Center 1-800-827-1000 or Veterans Crisis Line 1-800-273-8255 press 1.