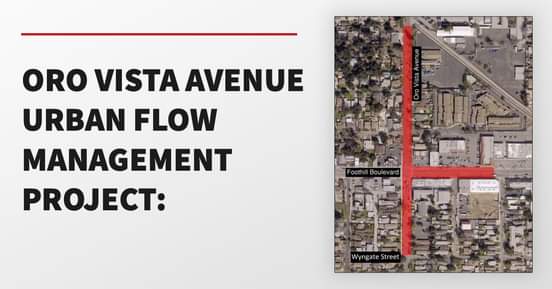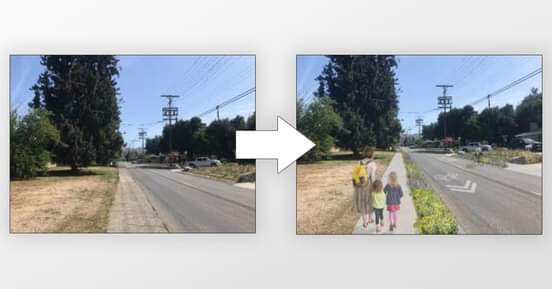 I'm excited to announce that the Oro Vista Avenue Urban Flow Management Project for Measure W funding was approved – a milestone project. My office worked closely with Los Angeles Sanitation & Environment to receive over $10.5 million dollars in funding through the Safe Clean Water Program.
The proposed project covers a drainage area of 226 acres and will implement a combination of stormwater infiltration features (drywell systems), flood mitigation features (catch basins that connect to the storm drain system), and a variety of greening elements such as infiltration planters with native plants and vegetation, and pervious concrete sidewalks.
This multi-benefit project is an example of the work we continue doing across 7th Council District. It will improve water quality through the capture of stormwater while providing flood mitigation and community enhancement through the greening of this project area. The project will take place over a 5-year period; community meetings will begin in 2021.
If you have questions regarding the Oro Vista Urban Flow Management Project, COVID-19, or any other neighborhood issues, contact my Sunland-Tujunga District Office directly at (818) 352-3287.