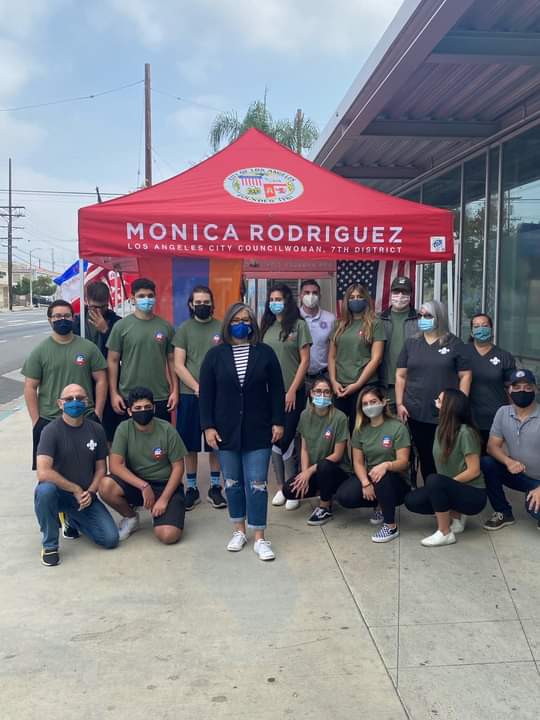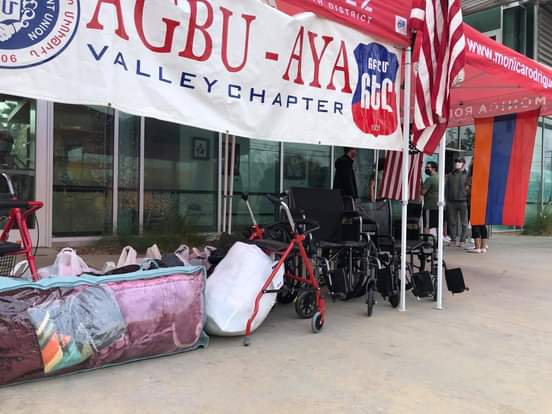 Today, my office has partnered with the Armenian General Benevolent Union (AGBU) Scouts Los Angeles San Fernando Valley Chapter, to support the ArmeniaFund to host a donation drive to collect items for families impacted by the conflict in Artsakh.
ITEMS NEEDED:
socks, flashlights, blankets, crutches, wheelchairs, canes, walkers, thermoses, backpacks, sleeping bags, and winter coats.
DATE:
Friday, October 9, 2020 @ 10AM to 3PM
LOCATION:
Pacoima City Hall, 13520 Van Nuys Blvd, Pacoima, CA 91331
Thank you for your support and if you have any question, please call my office in Pacoima City Hall at (818) 485-0600.
Click here for the digital flyer: https://bit.ly/HumanitarianReliefEffort