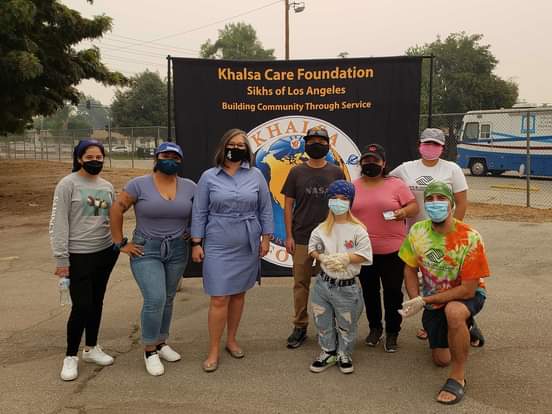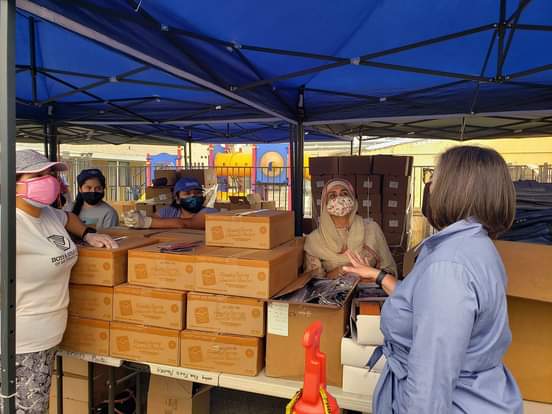 Throughout the COVID-19 pandemic, we have had an incredible community partner, Khalsa Care Foundation. From the start this crisis, they and other members of the Pacoima Sikh community, worked to quickly develop a hot meals program; one which would expand to include city-wide food distribution. Over the course of several months, they have served tens of thousands of meals residents with disabilities and those enduring financial hardship.
Last week, we once again partnered with Khalsa Care Foundation, to distribute backpacks and food packages that include bread, produce, cheese, milk, and COVID-19 masks to roughly 500 families in our district.
Join me in expressing gratitude for charitable organizations like Khalsa Care Foundation who have shown generosity to our community during these unprecedented times.