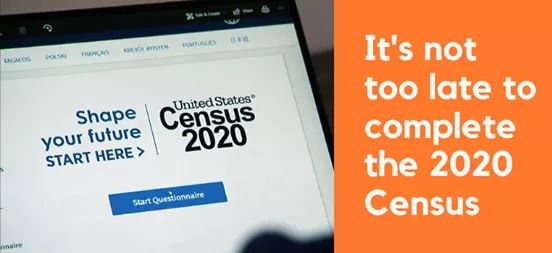 There are 9 days left to complete your #2020Census. There's too much is at stake – park funding, school funding, transportation funding, social services, and more. Be sure that you are counted.
We need to boost participation rates in these parts of #AD39:
-North Hollywood
-Sunland
-Pacoima/Arleta
-San Fernando
-Sylmar
-Sun Valley
If you haven't filled out your Census, please do so before September 30th! If you have already filled the Census, please encourage your friends and family to fill out their #Census.