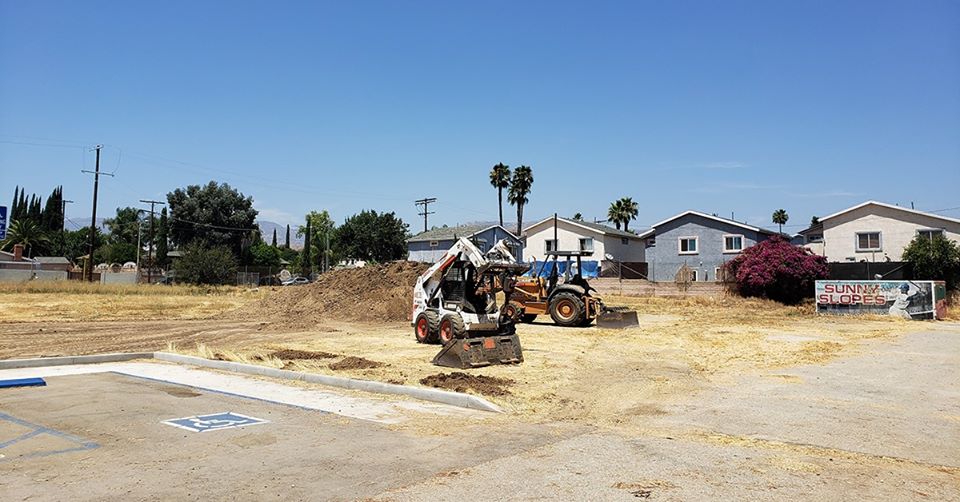 Growing up in the Valley, I've seen the impact that youth sports programs have in our community. Not only do they promote a healthy, active lifestyle among our youth, sports also provide long-term benefits in community safety. I'm pleased to share the progress on our "phase 2" of the Pacoima Little League Construction Project.
Three baseball fields—across from Hansen Dam on Dronefield Ave and Osborne Street—will be getting major work done this year including the construction of new:
• Chain link fencing and backstop
• Aluminum bleachers
• Concrete paving and walkways
• Irrigation zone
• Tree planting
• Site grading, removal, and export of soil
This $565,500 investment in our community will have both immediate and long term positive impacts. Stay tuned for more updates.