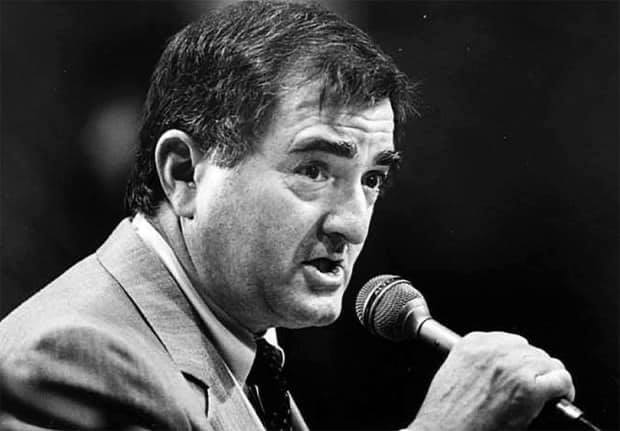 Saddened to hear about the passing of former LA City Councilmember Hal Bernson. Hal was best known for his no-nonsense approach and leading voice in getting our city prepared for earthquakes.
After the 1971 Sylmar quake, then- Councilmember Bernson pushed for retrofitting thousands of the city's oldest buildings. The seismic safety paid off and prepared the Valley in the Northridge earthquake. His legacy lives on.
Sending my condolences to his family and loved ones.