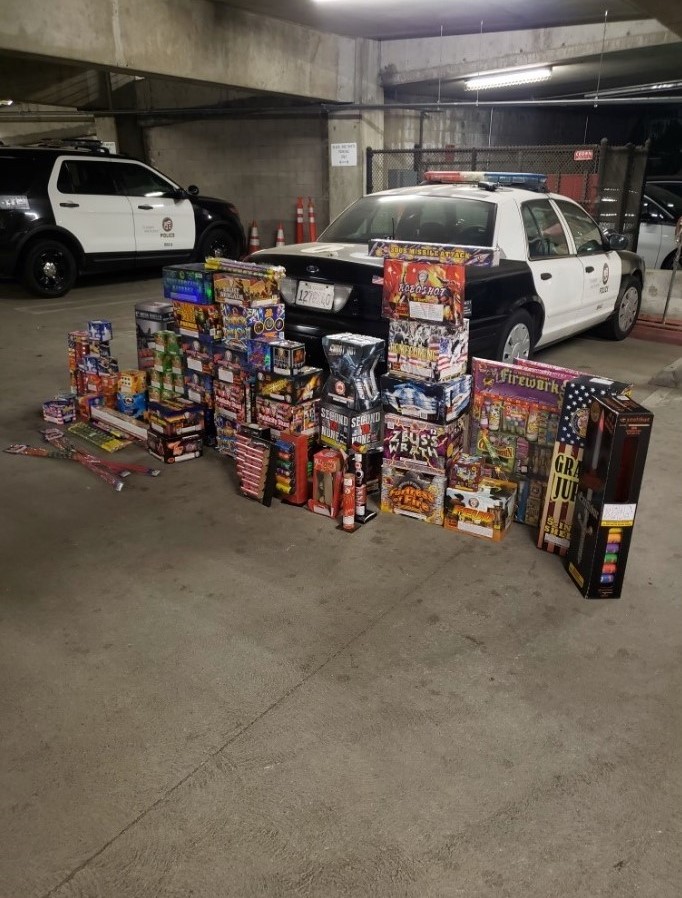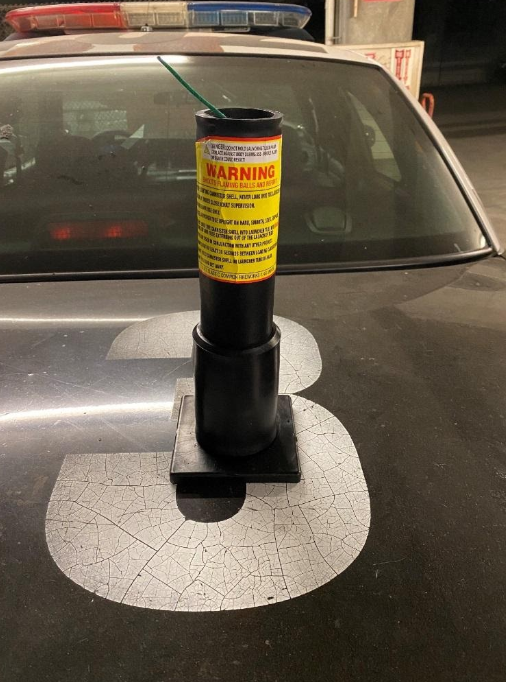 Our local LAPD Foothill and Mission Divisions have seen an average of 3.5 times more calls regarding illegal fireworks this year compared to last. Officers are working to confiscate more illegal fireworks.
Here's how you can report illegal fireworks in your neighborhood:
➡️ Submit an anonymous tip lacrimestoppers.org
➡️ Report illegal fireworks activity online: https://complaint.lacity.org/Complaint/fireworks
➡️ Call the non-emergency police hotline 877-ASK-LAPD (877-275-5273).
➡️ Call your local Senior Lead officer (SLO). To find your SLO, view the maps. If an address is provided, Officers will conduct visits. Keep in mind that officers must witness the infraction to cite an individual and may confiscate fireworks.
➡️ Call my field office: Pacoima City Hall (818) 485-0600 or Sylmar District Office (818) 756-8409.