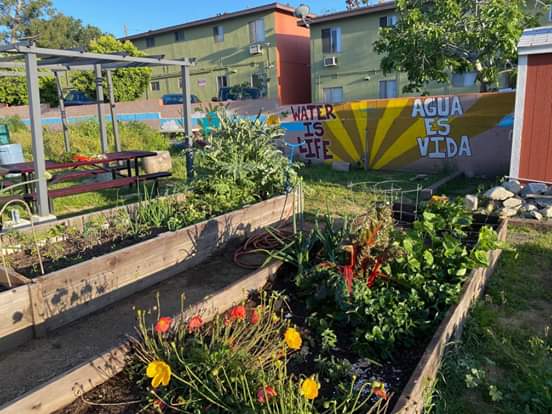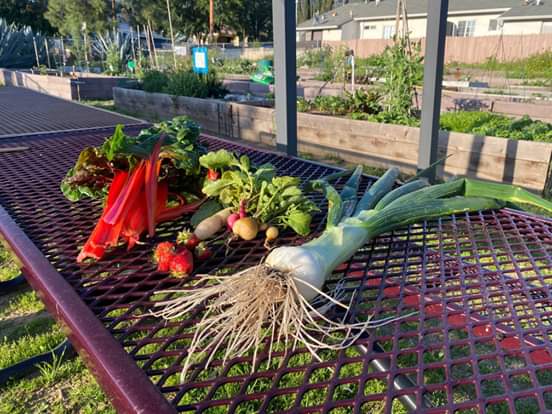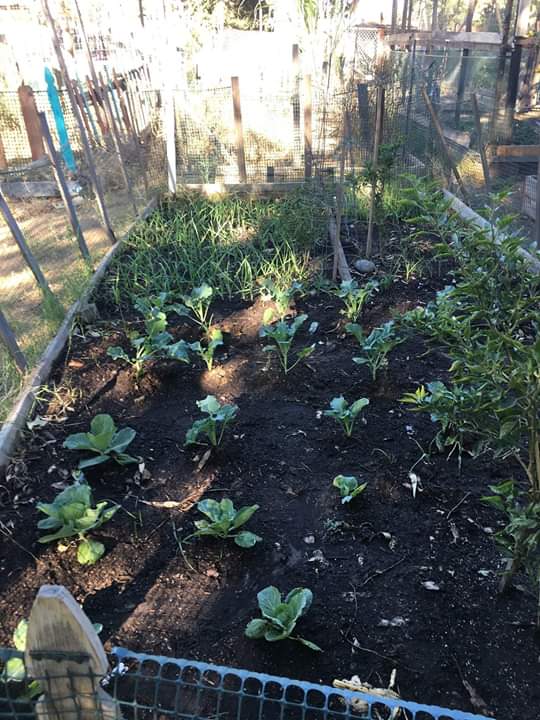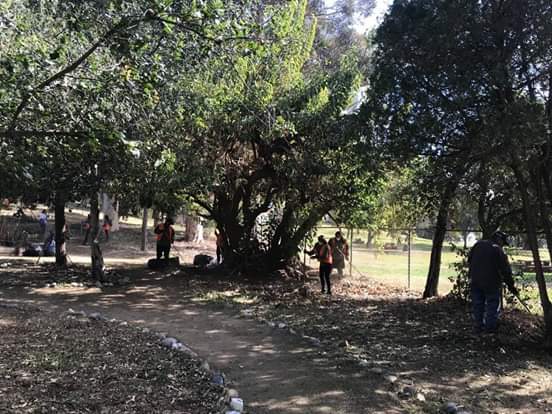 Today marks the 50th anniversary of Earth Day, an event created to put safeguards in place to protect our environment. As we celebrate Earth Day from home this year, we are reminded of the importance of mother nature — whether its cleaning up trash, going for a walk in our neighborhood, or planting flowers, we all have a role to play to care for our environment.
Gardening is a great social distancing activity, provides health benefits, and opportunities for outdoor learning for children. The 7th Council District is fortunate to be home to a few community gardens with openings. Whether it's donating equipment, supporting educational programming, or providing relief to our gardens, I am happy to continue my support. Please consider joining one today:
☑️ Pacoima Community Garden, located at Roger Jessup Park in Pacoima – 20 garden beds currently available, cost is $15/month to cover water fees – to sign up in English, please contact Jesus DeSantiago at jdesant2002@yahoo.com or (818)770-8477 – to sign up in Spanish, contact Odilia Jara at odiliajara@yahoo.com or (818)741-5630
☑️ Finn Community Garden, located at Howard Finn Park in Tujunga – 3 beds currently available, dues are $120/yr to cover water fees – to sign up, contact finncommgarden@gmail.com or (818) 925-5402.
If you have any questions about these programs, please contact my office at 818-485-0600.