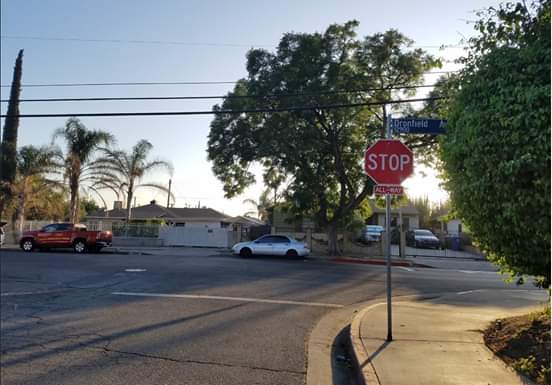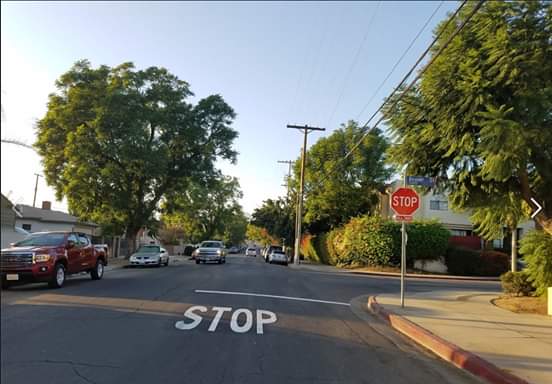 While you honor orders to stay at home and slow the spread of the COVID-19, I want to assure you that my team is available to you and working around the clock to continue the delivery of important city services.
I'm happy to report that we've installed new stop signs in Sylmar. Local residents contacted my office about dangerous traffic at the intersection of Beaver Street and Dronfield Avenue. My office worked with the Department of Transportation to install red curbs and two new stop signs at this location, making this intersection an all-way stop. If you come across a similar issue, please call my office at 818-485-0600.
————————
Mientras ustedes cumplen con las órdenes de quedarse en casa para ralentizar el COVID-19, quiero asegurarle que mi equipo está disponible para ustedes y estamos trabajando las 24 horas para continuar brindando servicios de calidad en la ciudad.
Me complace informarles que hemos instalado nuevas señales de alto en Sylmar. Los residentes locales se comunicaron con mi oficina sobre el tráfico peligroso en la intersección de Beaver Street y Dronfield Avenue. Mi oficina trabajó con el Departamento de Transporte para instalar bordillos rojos y dos nuevas señales de alto en esta ubicación, haciendo esta intersección una parada complete. Si encuentra un problema similar, llame a mi oficina al 818-485-0600.